Date/Time
Date(s) - Thursday, September 13, 2018
6:00 pm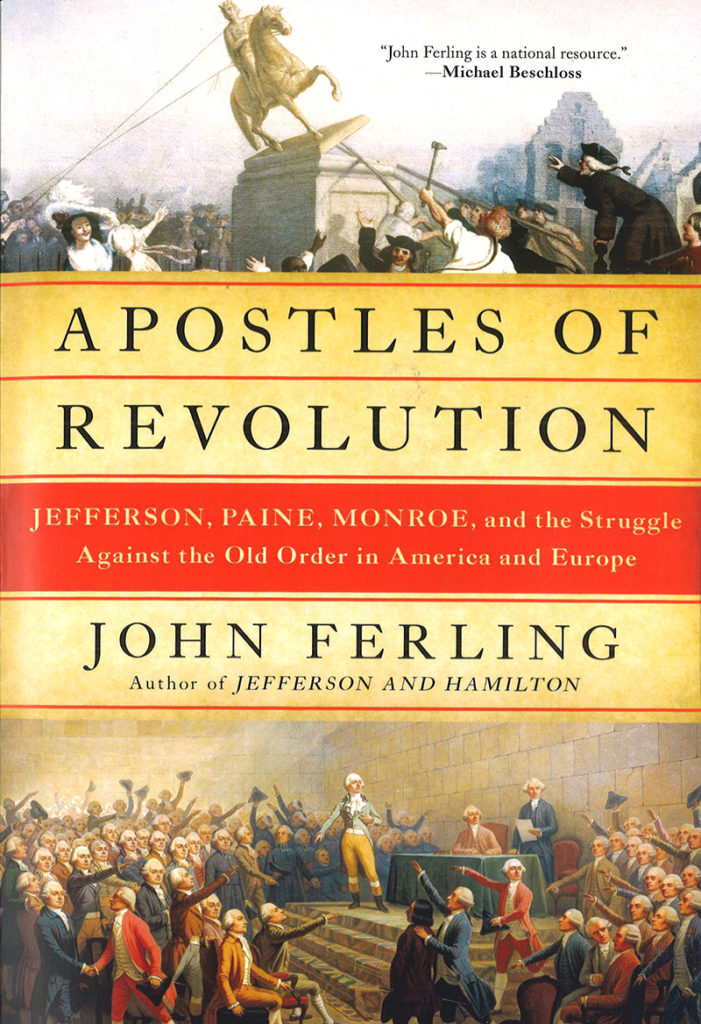 On Thursday, September 13, the Georgia Historical Society will present a special evening with John Ferling, historian and author of the new book, Apostles of Revolution: Jefferson, Paine, Monroe and The Struggle Against the Old Order in America and Europe.
Dr. Ferling will join us for a conversation with Dr. Stan Deaton, the Dr. Elaine B. Andrews Distinguished Historian at the Georgia Historical Society. They'll discuss his new book and explore the Founders' legacy in our own time. Dr. Ferling, professor emeritus of history at the University of West Georgia, is one of the leading historians of the American Revolution, having written thirteen other books on the Revolutionary era.
The program will be held at Christ Church Episcopal in Savannah and will begin at 6:00 p.m. Preceding the program, from 5:00 p.m. to 5:45 p.m., guests will have an opportunity to meet Dr. Ferling and purchase books for signing. Free and open to the public.
---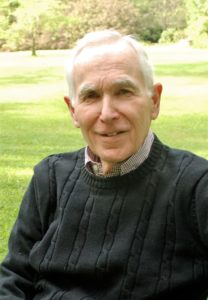 A Conversation with John Ferling
Thursday, September 13, 2018
Christ Church Episcopal
28 Bull Street, Savannah, Georgia 31401
Program: 6:00 p.m.
Book signing: 5:00 p.m. – 5:45 p.m.
---
Sponsored by