Join the Office of the Governor and the Georgia Historical Society as we induct the 2020 Georgia Trustees: Robert L. Brown, Jr., President and CEO of R.L. Brown & Associates, Inc., renowned architect and civic leader; and Robert S. Jepson, Jr., Founder and CEO of Jepson Associates, Inc., philanthropist and visionary entrepreneur.
The Trustees Gala will take place on February 15, 2020 in Savannah.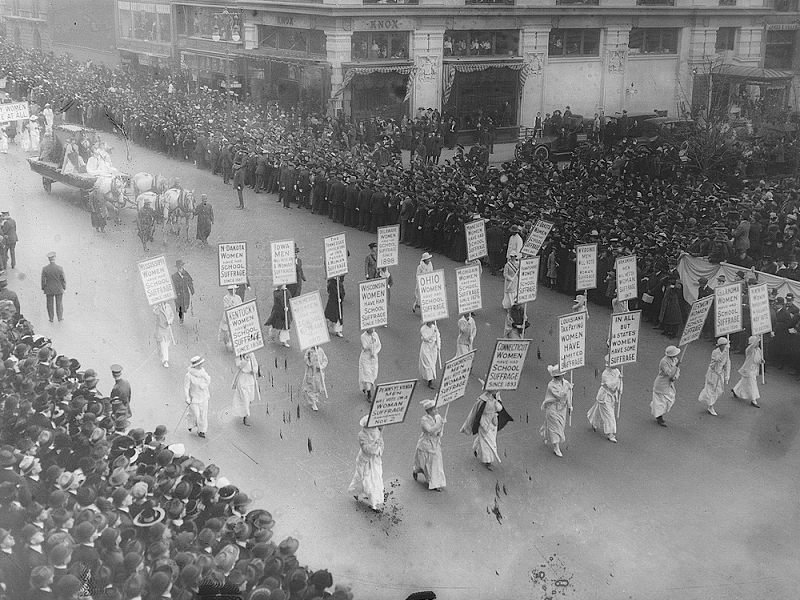 Women's Suffrage at 100:
The 19th Amendment and Georgia History
From public programs, events, and activities to new classroom resources, in-school programming, and training opportunities for teachers, GHS will explore the legacy of women's suffrage in Georgia and the United States in commemoration of the struggle to pass the 19th Amendment in which women won the right to vote 100 years ago.
Learn more about Georgia History Festival educational resources and opportunities.
Sponsored by

Thank you to all of our supporters who make the educational mission and year-round programming of the Georgia Historical Society possible!
Non Sibi, Sed Aliis
Not for Self, But for Others
The Georgia Trustees
In conjunction with the Governor's Office, the Georgia Historical Society reestablished the Georgia Trustees as a way of recognizing Georgians whose accomplishments and community service reflect the highest ideals of the founding body of Trustees. The original Georgia Trustees, a governing body chartered and appointed by His Majesty King George II of England in 1732 to establish a new colony in North America, founded Georgia upon the principle of Non Sibi, Sed Aliis, "Not for Self but for Others." GHS and the Governor's Office reestablished the Trustees in 2008. The Governor annually appoints new Trustees whose history-making accomplishments and service reflect the original Trustees' ideals.