Date/Time
Date(s) - Saturday, February 18, 2017
7:00 pm
Location
Hyatt Regency Savannah

Sold Out!
Celebrate with Georgia's finest at the 2017 Trustees Gala, "Just My Imagination," a memorable evening of dinner, dancing, and lively conversation with the 2017 Georgia Trustees, F. Duane Ackerman and A.D. "Pete" Correll. This elegant evening, held annually in Savannah, is your not-to-be-missed opportunity to mix and mingle with the  most prominent influencers in business, government, and philanthropy from across the state.
This year the Office of the Governor and the Georgia Historical Society will induct A.D. "Pete" Correll, retired Chairman of the Board and CEO of Georgia-Pacific and F. Duane Ackerman, retired chairman and CEO of the BellSouth Corporation as the newest Georgia Trustees, the highest honor the State of Georgia can bestow.
In conjunction with the Governor's Office, the Georgia Historical Society reestablished the Georgia Trustees in 2008 as a way of recognizing Georgians whose accomplishments and community service reflect the highest ideals of the founding body of Trustees. The original Georgia Trustees, a governing body chartered and appointed by His Majesty King George II of England in 1732 to establish a new colony in North America, founded Georgia upon the principle of Non Sibi, Sed Aliis, "Not for Self but for Others." The Governor annually appoints new Trustees whose history-making accomplishments and service reflect the original Trustees' ideals.
This year's gala theme, "Just My Imagination," puts a 1970's twist on what will prove to be a  memorable evening of dinner and dancing.  In addition, guests will enjoy a lively conversation with the 2017 Georgia Trustees.
You'll be transported back to the 1970s, with retro cocktails at the Studio 1733 Lounge, where the Tiger Beat generation meets the era's glamorous and glittery disco club scene. Attendees will be dazzled by the menu inspired by the 1970s steakhouse craze.  Make sure you bring your Boogie Shoes, as the evening will conclude with dancing with DJ Rehab, featuring all the sounds and beats of the 1970's disco era.
---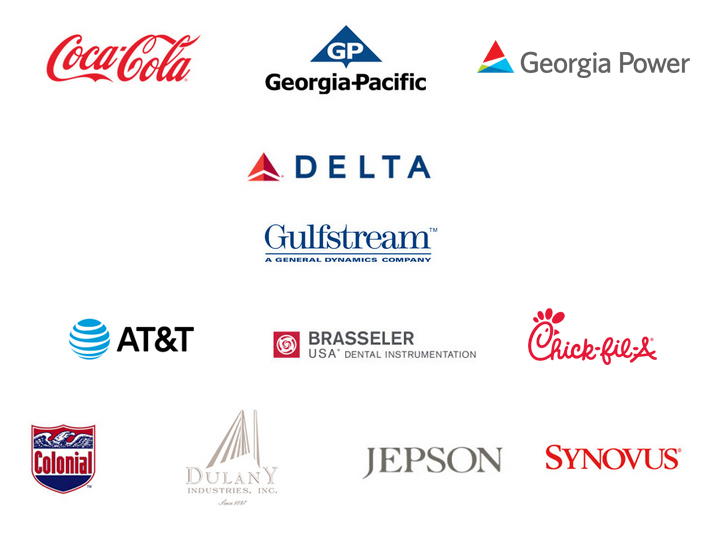 View a list of the 2017 Georgia History Festival sponsors.