Date/Time
Date(s) - Friday, February 12, 2021


---
Since the earliest days of the colony's founding, Georgians have commemorated the landing of James Edward Oglethorpe and first English settlers at Savannah on February 12, 1733.  While the COVID-19 pandemic requires an alternative to the traditional parade, Georgia students will have the opportunity to celebrate Georgia Day through an exploration of the parade theme, "Georgia Leaders on the World Stage," supporting the Cold War focus of the 2020-2021 Festival. Classroom activities, art contests, and videos featuring greetings from state and local leaders throughout Georgia history will encourage today's students to honor the spirit of the original Trustees whose motto, Non Sibi, Sed Aliis (Not for Self, but for Others) inspired Georgia's founding.
The Georgia Day Parade Online Program will debut on Friday, February 12, 2021. Register now to take part!
Download the Georgia Day Parade Online Program and Events Information Packet, which has all the information you will need for participation in this year's virtual Georgia Day commemoration and the Georgia Day Banner and Art Competitions!
Sponsored by


---

The Georgia Day Banner and Art Competition is now closed and winners will be announced during the Georgia Day online program on February 12.
Sponsored by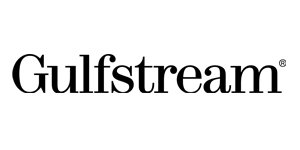 ---