Date/Time
Date(s) - Thursday, October 14, 2021
3:00 pm
Sponsored by: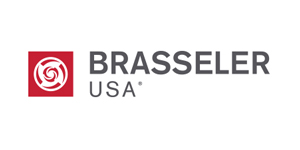 GHS hosts a one-hour webinar featuring the new "Georgia's Westward Expansion" student inquiry kit. Educators will be introduced to the Inquiry Design Model of instruction while examining a series of inquiry-based strategies and activities designed to facilitate student exploration of a curated set of primary sources and historical markers. In this classroom-ready resource, students explore Georgia's historical markers and primary sources to investigate factors that affected Georgia's westward expansion between 1789 and 1840, and how Georgia's economic and political growth is illustrated through the expansion of the state westward in the nineteenth century.
Activities align with the Georgia Standards of Excellence for eighth grade Georgia Studies.