About the Georgia History Festival
The Georgia History Festival is the signature K-12 educational program of the Georgia Historical Society. Beginning with the new school year in September, a variety of public programs, exhibits, in-school events, and educational resources bring history to life for students of all ages and encourage Georgians to explore the richness and diversity of our state's past. The festival culminates in February, the founding month of the Georgia Colony, with Founding City events like the popular Colonial Faire and Muster living history program held at Wormsloe State Historic Site, Savannah's colorful Georgia Day Parade, and the annual Trustees Gala.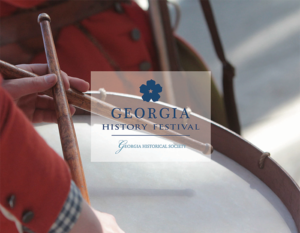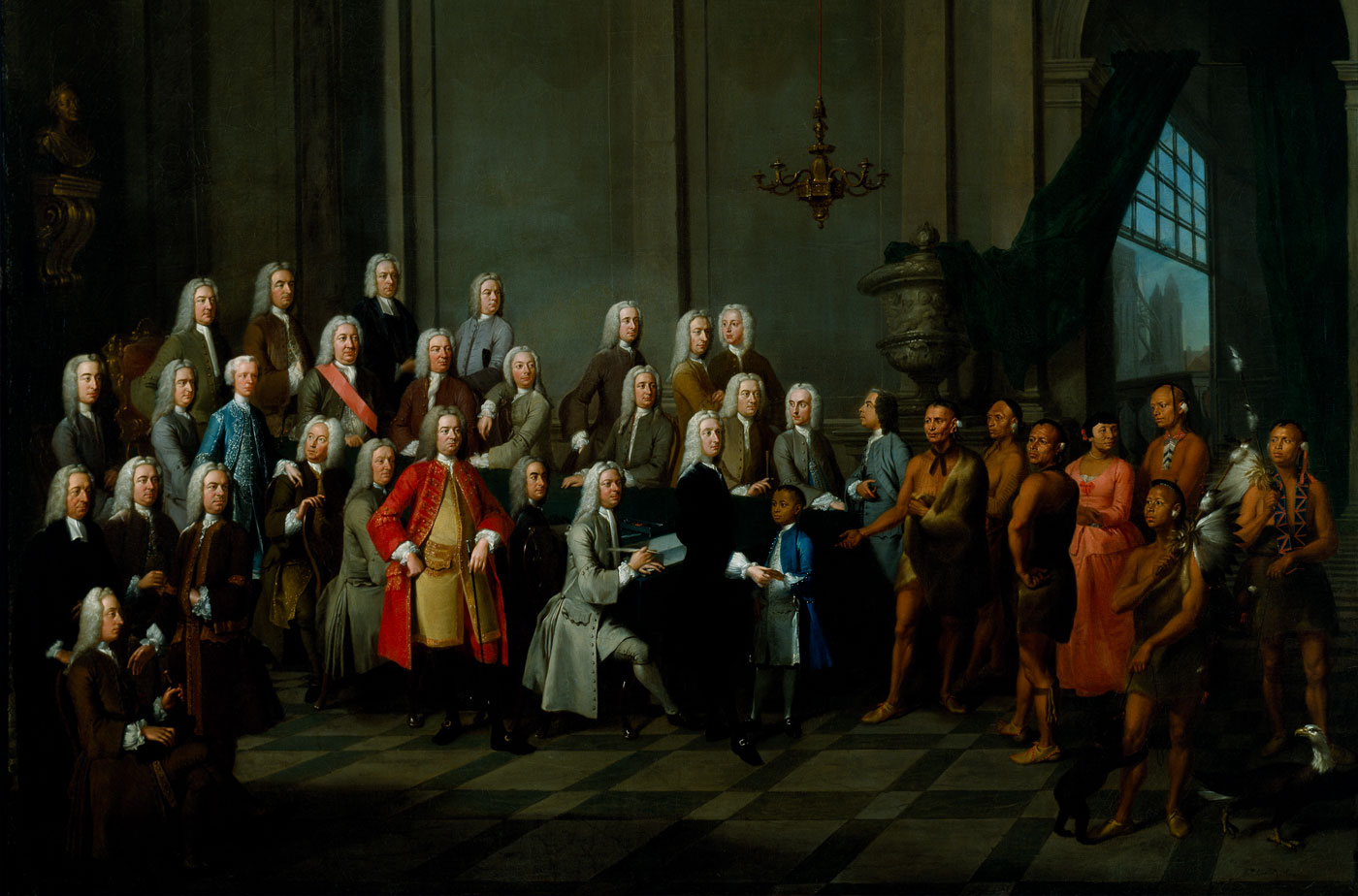 Non Sibi, Sed Aliis
Not for Self, but for Others
The Georgia Trustees
In conjunction with the Governor's Office, the Georgia Historical Society reestablished the Georgia Trustees as a way of recognizing Georgians whose accomplishments and community service reflect the highest ideals of the founding body of Trustees. The original Georgia Trustees, a governing body chartered and appointed by His Majesty King George II of England in 1732 to establish a new colony in North America, founded Georgia upon the principle of Non Sibi, Sed Aliis, "Not for Self but for Others." GHS and the Governor's Office reestablished the Trustees in 2009. The Governor annually appoints new Trustees whose history-making accomplishments and service reflect the original Trustees' ideals. 
The Trustees Gala
The Trustees Gala is the Georgia Historical Society's premiere annual event and the culmination of the Georgia History Festival. Each year, this elegant and much-anticipated evening draws top local, state, and national leaders to honor and pay tribute to the best the State of Georgia has produced.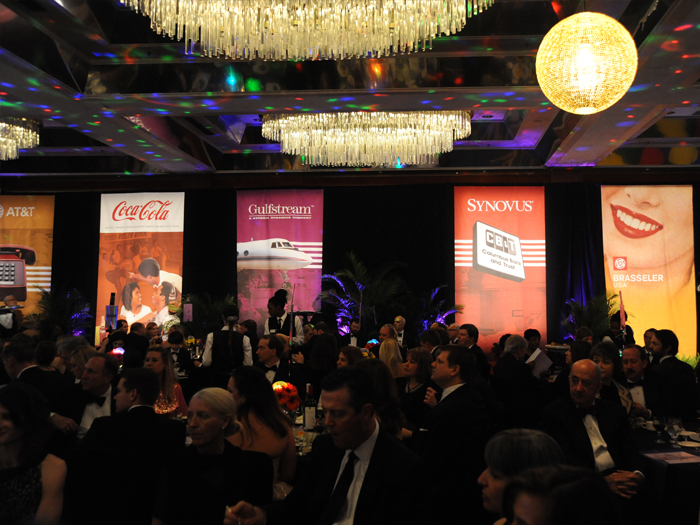 For Educators
Learn about resources available to educators and how your students can participate in GHF events!
Latest news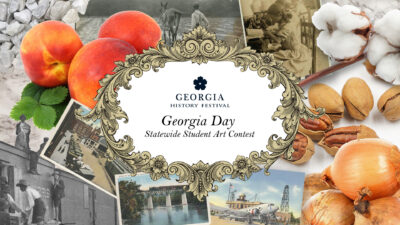 Announcing the 2023 Georgia Day Student Art Contest Winners! Each February the Georgia Historical Society (GHS) commemorates Georgia Day, marking the anniversary of the founding of the Georgia colony in […]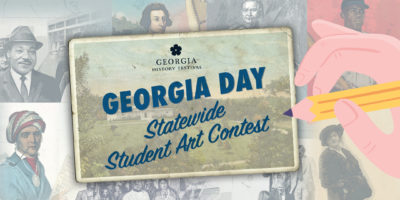 2022 Student Art Contest Winners! The Georgia Historical Society is pleased to announce the winners of the 2022 Georgia Day student art contest! Each submission was reviewed by GHS staff […]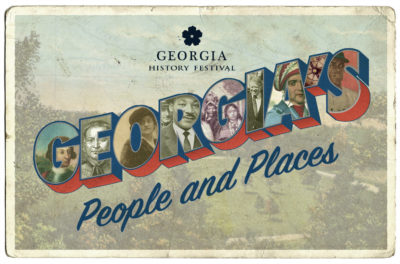 2022 Classroom Banner Competition Winners! The Georgia Historical Society is pleased to announce the winners of the 2022 Georgia Day classroom banner competition! Each submission was reviewed by GHS staff […]
See All News