Dates: December 2, 2022-February 1, 2023
Sponsored by: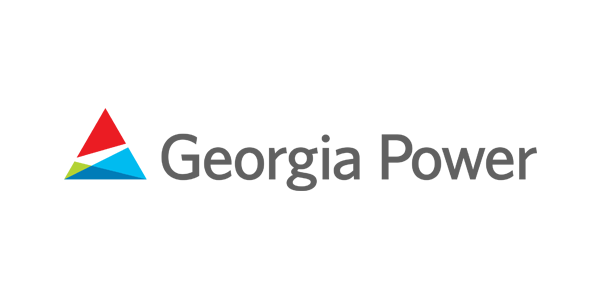 Elementary and middle schools who participate in the parade are invited to compete in the Georgia Day Parade Classroom Banner Competition where students are challenged to design banners based on the this year's Georgia Day theme, "Made in Georgia," and march behind their banners during the parade.
Classroom banners should be designed to be carried during the parade. Please submit images of banners for judging online.
Winning projects will be announced at the culmination of the Georgia Day Parade on February 10, 2023 and featured online and through GHS social media.
For more information about participating in the parade and banner competition, register to attend the free Georgia Day Parade Informational Webinar, hosted online on January 12, 2023 at 4:00 p.m.
The 2023 Georgia Day Parade Classroom Banner Competition entry period has ended.