Dates: October 18, 2021-January 21, 2022
Sponsored by: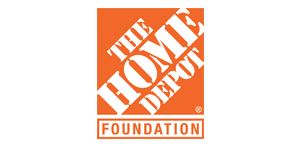 The entry period has ended. Please check back on February 11 as we announce the winners!
For many years, the anniversary of the founding of the Georgia colony at Savannah on February 12, 1733, has been known as "Georgia Day." Recognized in many ways across the state, each year the Georgia Historical Society (GHS) hosts fun and unique opportunities for Georgia's students to explore our state's past through the lens of historical research and creativity.
Students of all grade levels can compete by creating original artwork on this year's Georgia Day theme, "Georgia's People and Places." After being reviewed and judged for their creativity and use of Festival educational resources, projects will be featured online and through GHS social media. Visit georgiahistoryfestival.com for updates.
Open to students of all grade levels with categories for elementary, middle, and high school (K-12).
Students compete by creating original artwork that interprets the theme. Submissions online.
Winning projects will be featured online and through GHS social media.
Georgia Day 2022 Theme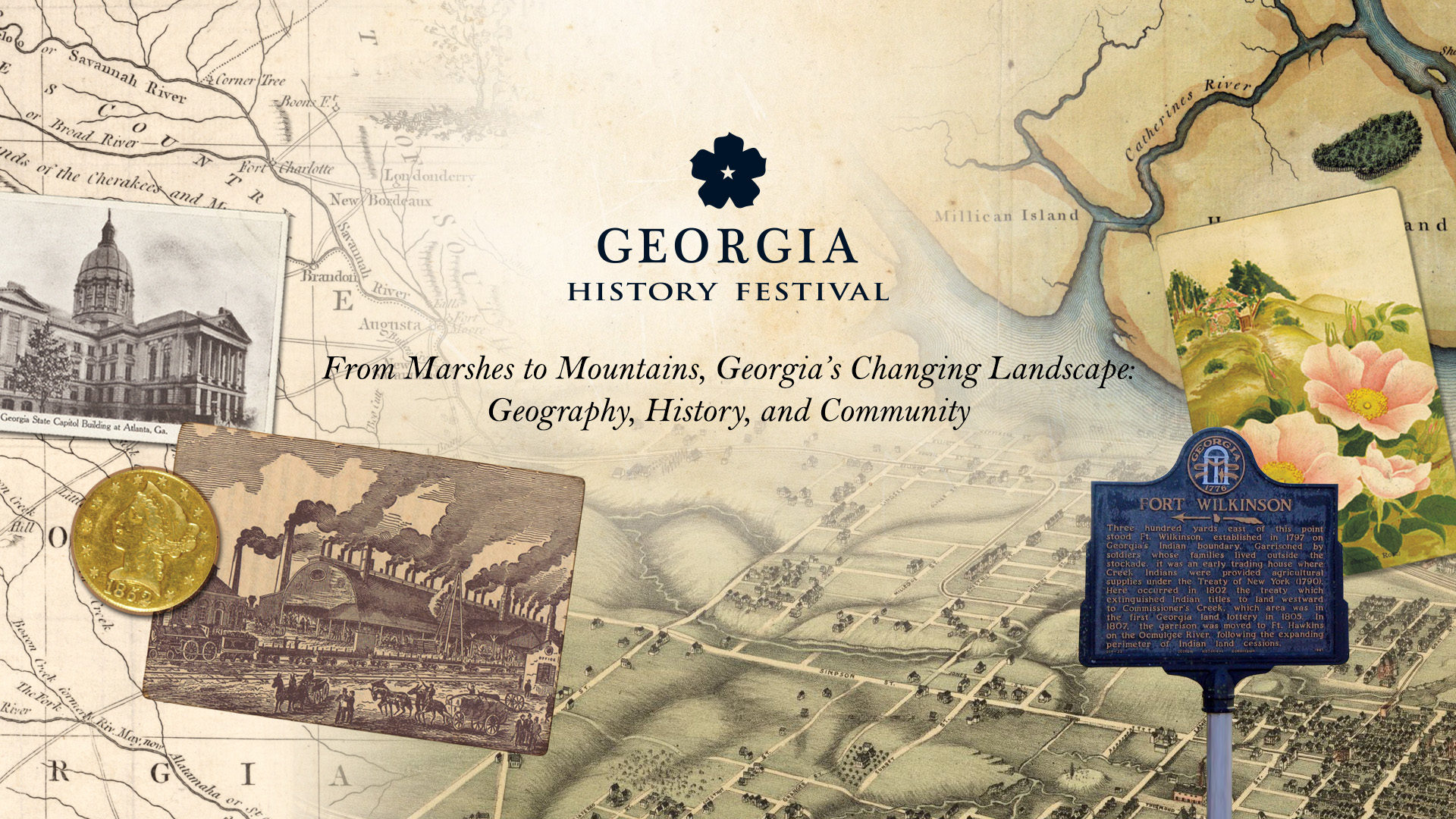 In keeping with the Georgia History Festival (GHF) theme, "From Marshes to Mountains, Georgia's Changing Landscape: Geography, History, and Community," this year's Georgia Day Statewide Art Contest and Georgia Day Parade Banner Competition are meant to challenge students to explore "Georgia's People and Places." Through creativity students should illustrate how Georgians were impacted by the world around them and how they influenced their own environments.
---
"Georgia's People and Places" Topics to Explore:
Interpreting the annual theme is one of the most important parts of participating in the Georgia Day Parade Banner Competition or Statewide Student Art Contest. Need inspiration? Check out one or more of the following suggested topics that can be explored within the theme, "Georgia's People and Places":
Illustrate the geography and culture associated with one of the following historic figures or groups in Georgia:

James Oglethorpe
Tomochichi
Mary Musgrove
Sequoyah and Cherokee
Creek
Jackie Robinson
Martin Luther King, Jr.
Juliette Gordon Low
Jimmy Carter
Describe the role that physical geography played in Georgia's development as a colony or state.
Identify specific geographic locations significant to the life and times of one of Georgia's historic figures or groups on a political or physical map such as Oglethorpe's relationship to Savannah and Britain or the Cherokee located in North Georgia
Describe how one of Georgia's historic figures or groups have adapted to and were influenced by their environment, such as Tomochichi adapting to the arrival of British colonists by creating an alliance.
Describe how the region in which Georgia's historic figures or groups lived affected their lives and compare these regions to the region in which students live, such as the influence of Martin Luther King, Jr. growing up in segregated Atlanta and how Atlanta has changed over time
Describe the regions in Georgia where the Creek and Cherokee lived and how they used their local resources to create tools, clothing, homes, food, ways of making a living, and accomplishments
Statewide Student Art Competition Guidelines (Individual Students)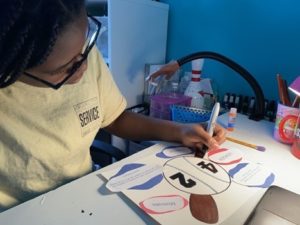 The art competition is open to any individual student attending public, private, parochial, or home school in Georgia in grades K-12.
Entry is free and limited to one submission per student.
Each entry must be an original design.
The art contest is for drawings/illustrations, paintings, digital works, fine art photography, mixed media, and sculpture.
Art entries should be original, student-made work that does not infringe on copyrighted material.
Art entries can be any size but must be submitted as high-resolution images or PDF document.
Art will be judged on these criteria (see the art contest scoring rubric):

Interpretation of Theme
Originality
Creativity, Neatness
Overall Presentation

Art must be submitted as a high-resolution image(s) (You may submit up to three images per art entry. You may submit an additional photo of yourself with your art resulting in no more than four image submissions per art piece).
Artwork images must be in .jpg or .png format.
By submitting images to GHS, you are transferring the right to use or reproduce images of banners and other works of art, including images with people, in GHS publications and on all GHS social media platforms.
Art entries will be judged by GHS staff members and invited community representatives.
Deadline for submission is January 21, 2022.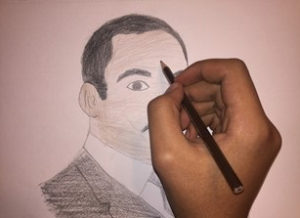 Submissions for the Georgia Day Statewide Student Art Contest should be made at this link.
Winners of each contest will be announced on the GHS website and social media accounts on Georgia Day, February 11, 2022.
Educator Resources
Classroom Resource:
Georgia's People and Places Teacher Guide
A guide for K-12 educators teaching the theme for the Georgia Day Parade Classroom Banner Competition and Statewide Student Art Contest.
Includes online resources, hands-on primary source activities, and background information for historical figures featured in the Georgia Standards of Excellence for second grade, focusing on each figure's cultural and geographic context.
---
Classroom Resource:
People and Places: Studying Georgia History through Art, a Classroom Activity Guide 
Classroom activities to explore history through art and practice visual literacy skills.
Aligned for second and eighth grade social studies GSE.
Features artists from Georgia as well as primary sources from GHS.
Students analyze various pieces of artwork to determine how artists have reflected people, geography, and culture throughout Georgia's history.
---
Informational Teacher Webinar:
Georgia Day Statewide Art Contest: Theme, Resources, and Teaching Strategies
December 7, 2021, 3:00-4:00 p.m.
Registration is required.
[su_button url="https://www.eventbrite.com/e/georgia-day-student-art-contest-info-session-and-teaching-strategies-tickets-168289914665" background="#1e556d" center="yes"]REGISTER HERE[/su_button]
The webinar will include information about participating in Georgia Day through the new statewide Student Art Contest, challenging learners to explore this year's Georgia Day theme "Georgia's People and Places." Through their creativity, students can participate in Georgia Day by illustrating how historic Georgians from General James Oglethorpe to Tomochichi to Juliette Gordon Low to Jackie Robinson and many others were impacted by the historical and geographic settings of their lives as well as the impact they had on their communities and environments.
Lisa Landers, the GHS Education Manager, will provide details on how to participate in the Student Art Contest and share classroom resources and activities created to support historical interpretation of the theme. Kate McLeod, the Head of School and Teacher Services at the High Museum of Art, will discuss strategies for helping students express their interpretation of the theme through visual arts and share examples of Georgia artists and how they reflect the past through their interpretive works.
One-hour, free educator webinar
Partner Organization: The High Museum of Art
Informational webinar for K-12 teachers interested in participating in the Georgia Day Statewide Student Art Contest.
Previous Art Contest Winners
This slideshow requires JavaScript.