Each week during the 2016-2017 Georgia History Festival, GHS will shine a light on one participating Super Museum Sunday site. This popular annual event, held on the Sunday (February 5) before Georgia Day (February 12), allows visitors and residents alike to experience our state's rich history and cultural life.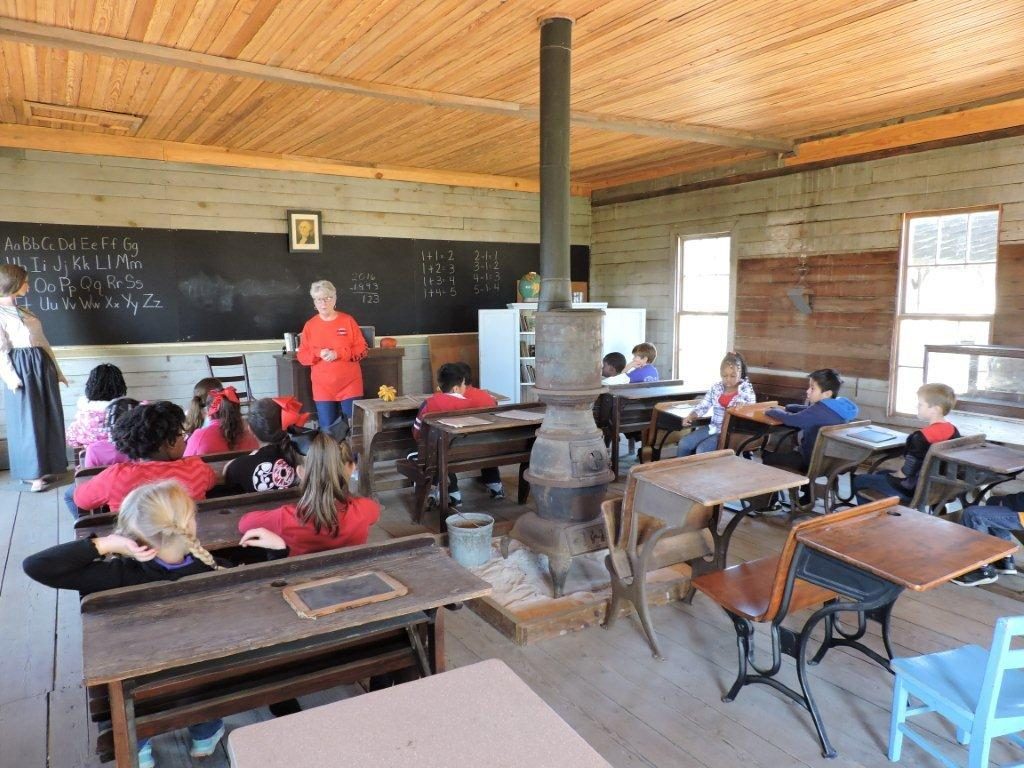 This week highlights Longview Farm and Museum. Located across from the Emanuel County Fairgrounds, the museum features agricultural tools and machinery from the earliest settlers of Emanuel County through the late 1900s. Explore the blacksmith shop, one-room schoolhouse, and log cabin also located on the site.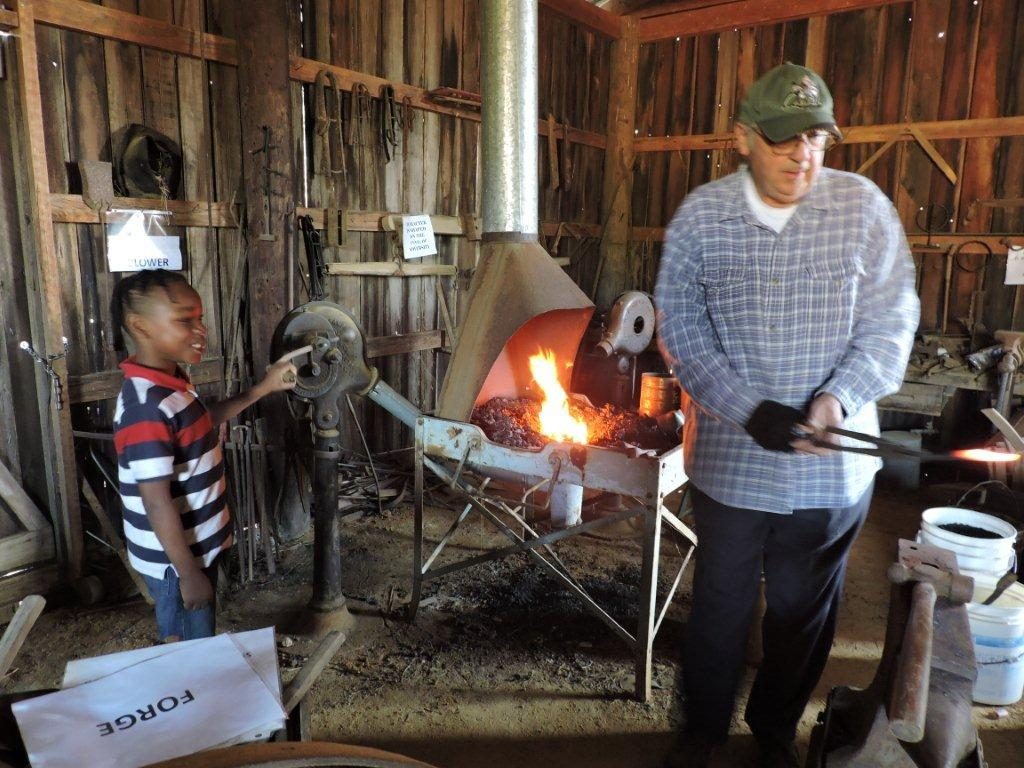 Visit the Longview Farm and Museum free of charge when you visit on February 5 as part of the Georgia History Festival's Super Museum Sunday! Check back in January for a complete list of participants.
Images courtesy of Emanuel County Historic Preservation Society.