Each week during the 2016-2017 Georgia History Festival, GHS will shine a light on one participating Super Museum Sunday site. This popular annual event, held on the Sunday (February 5) before Georgia Day (February 12), allows visitors and residents alike to experience our state's rich history and cultural life.
This week's post highlights Savannah's Wormsloe Historic Site. Established just a few miles from the city of Savannah on the Isle of Hope by one of the colony's original settlers and surveyor of Georgia, Wormsloe served as the colonial home of Noble Jones. From the beautiful drive through Oak Avenue, visiting the museum, exploring the tabby ruins of Noble Jones' home, or walking the nature trails, Wormsloe offers a unique experience for all visitors.
Visitors t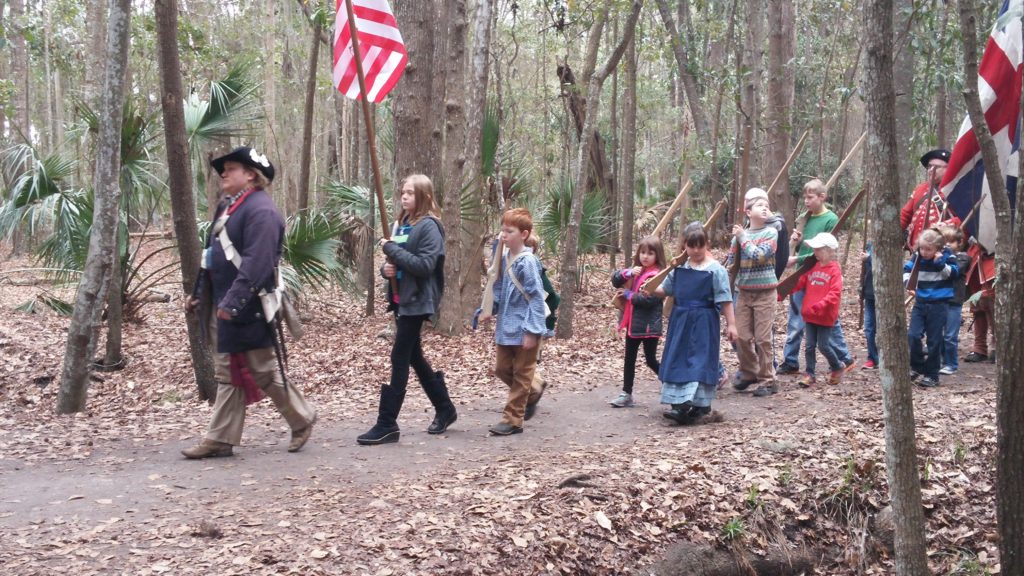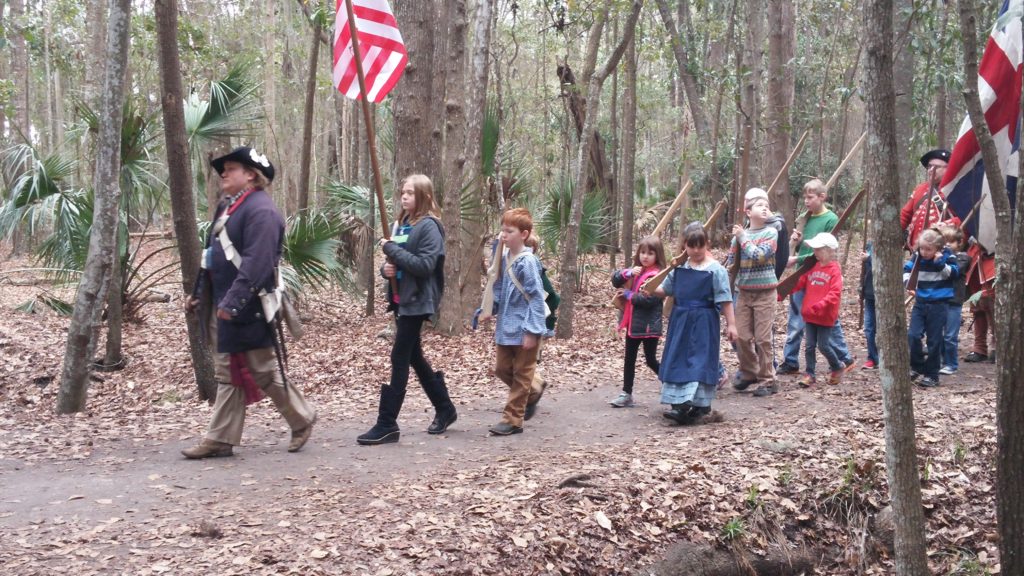 o Wormsloe Historic Site on Super Museum Sunday are in for a special treat! Not only do visitors receive free park admission, but they also have the chance to experience Colonial Faire & Muster. Colonial Faire & Muster, a tradition of the Georgia History Festival, features costumed interpreters and vendors offering students and adults a taste of the excitement and adversity of life for the first settlers of colonial Georgia. Highlights include cannon and musket firing; blacksmithing, craft, and cooking demonstrations; Native-American life interpretations; storytelling; and period music and dance.
Make Wormsloe Historic Site and Colonial Faire & Muster part of your Super Museum Sunday experience by visiting on February 5!
Check back in January for a complete list of participants.